RealVest, one of Nigeria's most prominent and reliable real estate investment platform recently launched a new home ownership initiative called HomeVest.
In order to tackle the home deficit challenge in Nigeria and ensure that home ownership is available to all regardless of income level, HomeVest was birthed.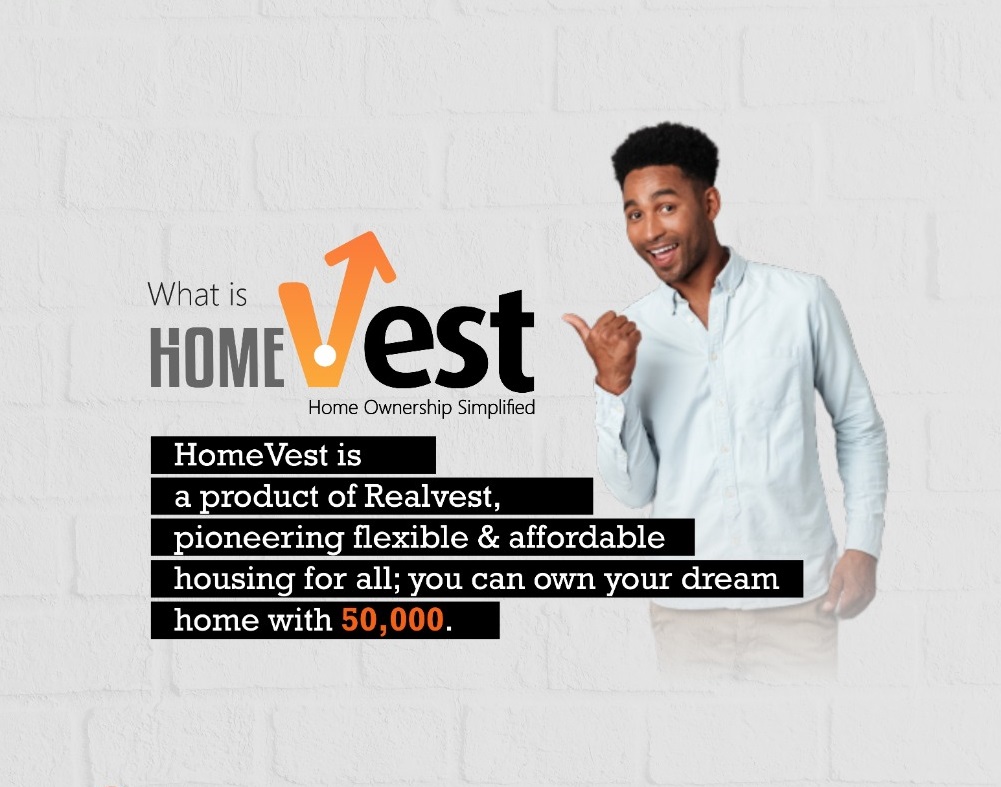 HomeVest is a home ownership concentrated initiative that makes it possible for people to pay a minimum of N50, 000 monthly for a period of 84 months (i.e. 7 years) and eventually own a home. A variety of estate locations owned by Pertinence Limited are available for persons to choose from as these are the locations in which HomeVest houses will be built. Persons also have the option of subscribing to a one, two or three bedroom house to be built for them.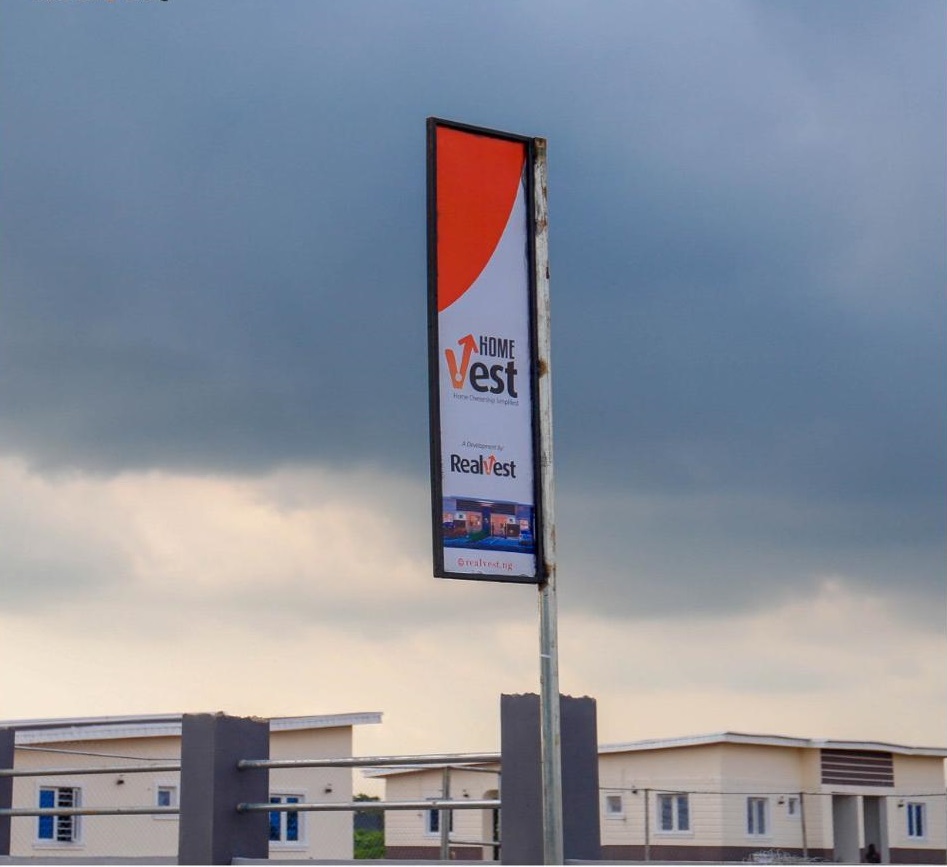 With as low as N50,000 monthly subscription, you can move into your house once you pay up to 50%.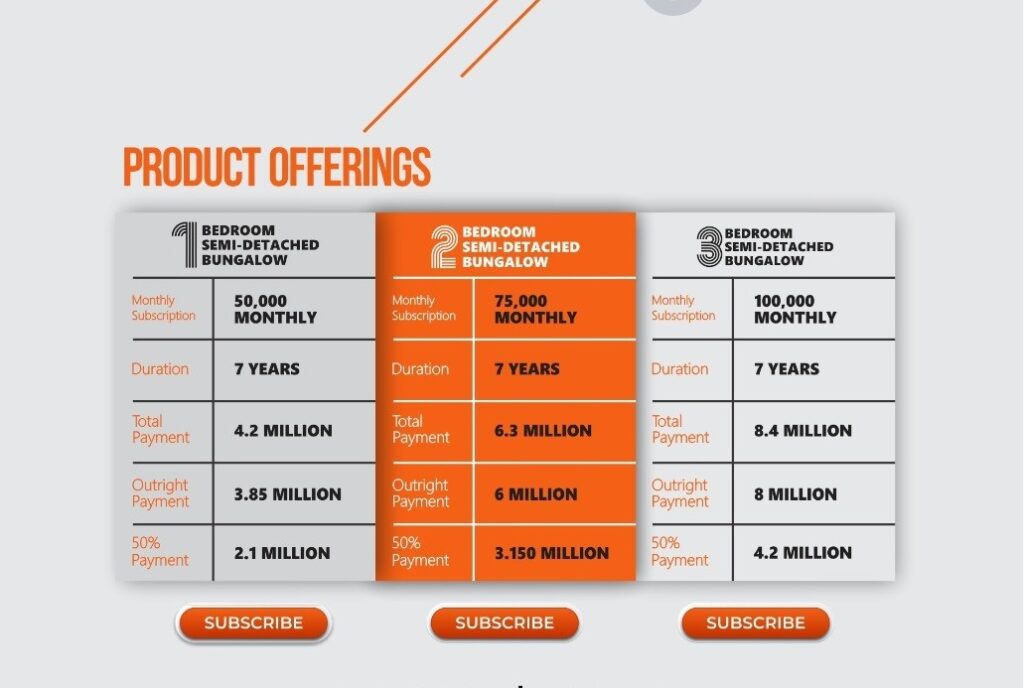 This offer also allows you to move into your apartment at the fourth year of your payment process, while you continue your payment till it's completed.
Apartments range from 1 bedroom to 3 bedroom in any of the carefully selected residential locations of your choice.
Our locations include:
Mowe, Ogun State
Ibeju-Lekki, Lagos State
Gwagwalada, Abuja
Owerri, Imo State
Asadam, Ilorin
To be a part of HomeVest, please contact TPI Homes for guidance and inquiries call/whatsapp 08031920225 or send us an email: info@tpihomes.com.ng